For over 40 years, we have been providing clients in Ottawa, Westboro, Nepean, Gatineau and surrounding areas with sound, professional and unbiased financial advice. Our clients are primarily business owners, young professionals and retirees. We partner with numerous investment management and insurance firms to ensure that our clients benefit from the best available products and services. Our passion is Retirement, Tax and Estate Planning. You are never too early to too late to start a plan, so contact our Ottawa office today to learn more and put your best financial foot forward.
Carl has over 40 years in the industry and Julie has over 20 years. Each team member brings unique skills that together provide a strong foundation for our portfolio process and client service. Our team includes multiple tax and estate specialists from our mutual fund partners. Our agility as a small, highly focused team benefits all our clients.
Professional Advice
As Certified Financial Planner professionals, we specialize in building wealth through investing as well as retirement and estate planning. We are independent and impartial advisors and have a fiduciary responsibility to put our client's needs first. We do not have any allegiance to any mutual fund company, insurance company or any other entity.
Value of Financial Advisors
Independent research and academic studies confirm that higher levels of wealth are achieved by those who use financial advisors on an ongoing basis. These investors have better savings habits, benefit from significant tax planning strategies and are more confident in their ability to meet their retirement income needs.
We are one of the few firms in Canada that are experienced in QROPS.  We have successfully transferred many UK pensions to Canada since Canadian QROPS were again approved in October 2019. We work with FCA approved UK Financial Firms for Defined Benefit plans and other guaranteed plans that exceed £30,000 and require UK advice.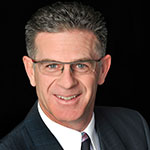 Carl Eppstadt
Financial Advisor CLU, CH.F.C., CFP, C.H.F.S.
SPECIALTIES: Financial, Retirement, Estate and Tax Planning. Mutual Funds, Insurance Products, RRSPs, RRIFs and Annuities.
Born and raised in Ottawa, Mr. Eppstadt has been providing independent financial strategies in the Ottawa area for over 40 years. He is the president of Future Financial Planning Group. He is a Chartered Life Underwriter (CLU), a Chartered Financial Consultant (CH.F.C.), a Certified Financial Planner (CFP) and a Certified Hedge Fund Specialist (C.H.F.S.). Mr. Eppstadt is able to offer mutual funds through one of Canada's largest, independent mutual fund dealers, Worldsource Financial Management Inc. Mr. Eppstadt has been an advisor with Worldsource since their inception and has been a Worldsource 'Top Performer' for over 20 years – a recognition given to less than one percent of all Worldsource advisors.
In addition to mutual funds, Mr. Eppstadt holds a Life Insurance License which allows him to advise on and sell Annuities, Life, Accident & Sickness, Disability, Critical Illness and Long Term Care Insurance through term/mart Insurance Agency Inc.
One of Carl's passions is golf and he is a long standing member at the prestigious Rivermead Golf Club. Carl also enjoys renovating projects in the summer and downhill skiing at Mont Ste. Marie in the winter.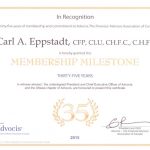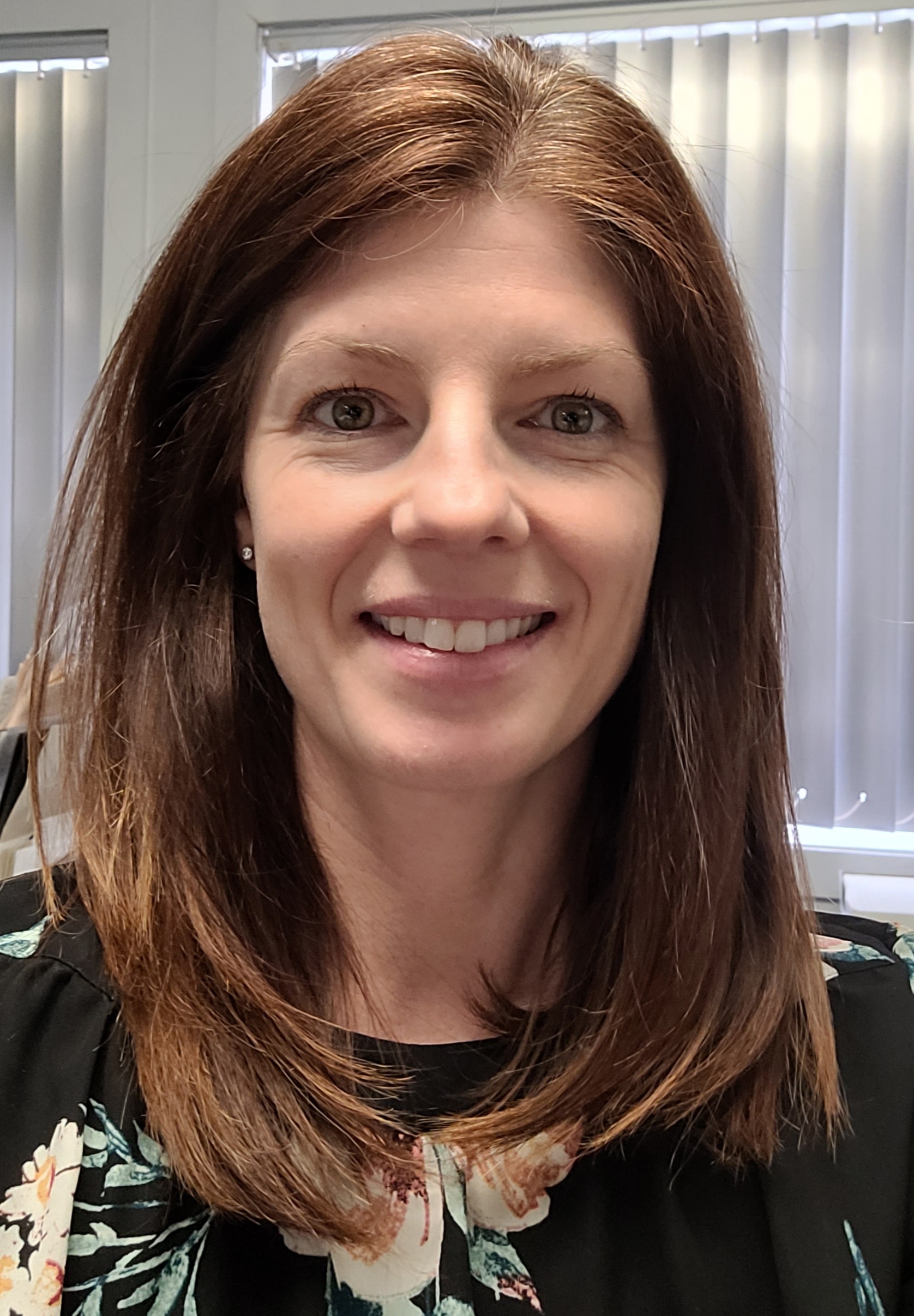 Julie Westall
Financial Advisor CFP, CIM
In January 2010, Julie joined Future Financial after 10 years in the broker channel with RBC Dominion Securities. Julie holds the Certified Financial Planner (CFP) and Chartered Investment Manager (CIM®) designations and offers mutual and hedge funds through Worldsource Financial Management Inc. Clients know Julie to be a keen listener, committed to providing high-level service and passionate about detail in execution.
Details matter to Julie and she spends the time needed to get to know each and every client to truly understand their goals. Julie is an expert with everything relating to QROPS (Qualified Retirement Overseas Pension Scheme) transfers and has successfully helped numerous UK expats transfer their retirement savings to Canada. Julie is committed to expanding her financial planning skill set through professional development courses, which enhances the value she provides to her clients. Julie received the Financial Divorce Specialist designation in the fall of 2013. In April 2014, Julie received her Life Insurance Licence. Since 2012, Julie has been the Treasurer on the Board of Directors of the Civic Hospital Neighbourhood Association.
More recently Julie has become very involved with her son's minor hockey team and is most definitely a hockey mom!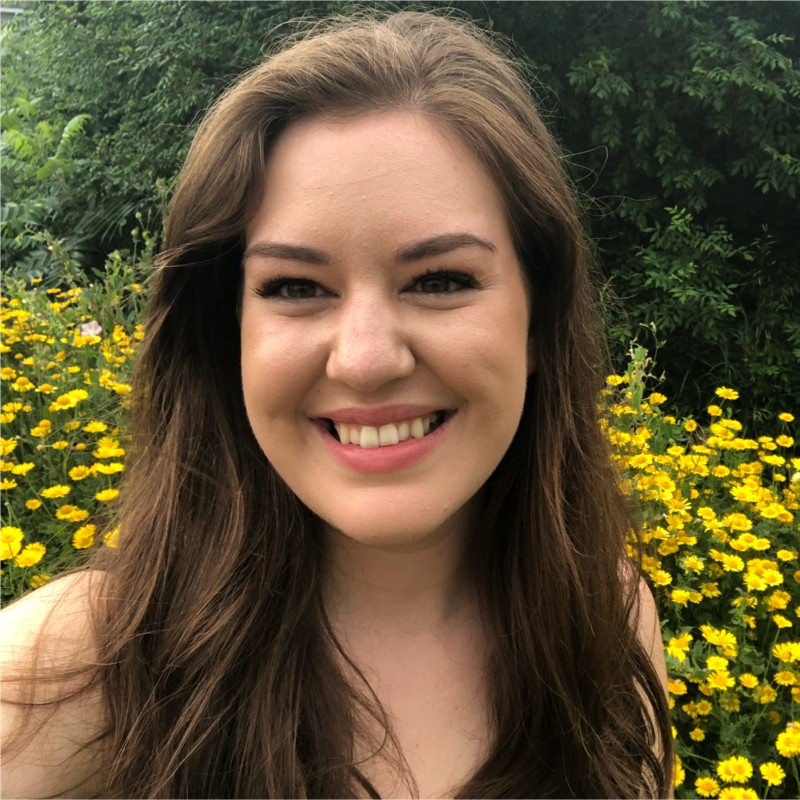 Robin McLaughlin
Administrative Assistant
Robin began her journey in the financial services industry in September 2021 and has been a great addition to the team ever since.
She has a unique background in customer service and is a strong administrative professional with a sharp eye for detail.  Robin has significant experience in client relations, human resources and training and event planning. In May 2019, Robin graduated with high honours in her post secondary schooling.
Robin lives in the neighbourhood and enjoys time spent with family, friends and her animals.